Last chance to submit to ME in Sydney for the year.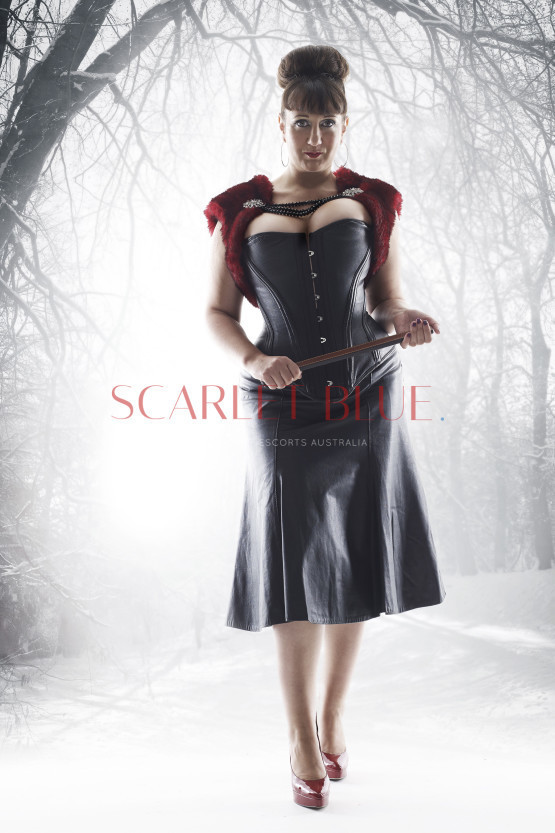 My Sydney tour is coming to an end, with only a few more days left to have my way with you.

I am conducting my sessions from a beautiful space in the inner East of Surry Hills / Redfern area.

Available by appointment only on - Friday 25th, Saturday 26th and Sunday 27th November from 10am to 8pm.

The de Vinery is well equipped with an assortment of equipment, for me to weave you into a state of surrendering.

Or if you like the idea of being put over my knee for a sensual spanking then the red velvet couch will do.

If you find your self longing to surrender to an experienced Dominant woman and explore your submissive side, then I am the Mistress for you.