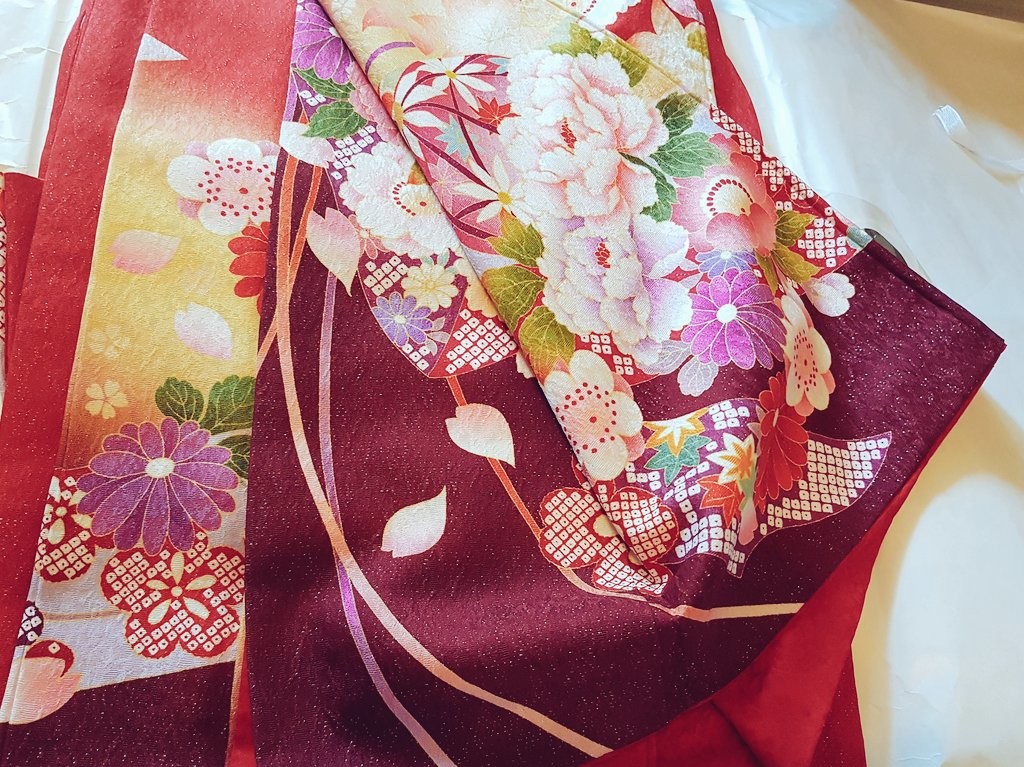 This is a blog on some race related issues in the sex industry. In a previous conversation with a fellow Japanese escort, our common racial background naturally became a topic which brought up an interesting question: how do we handle clients' racial preferences or something people would call: "racial fetish"?
Unfortunately, the answer is complicated as lines have to be drawn around this terminology.
First thing first, there is a group of men out there who are, culturally or sexually, 'obsessed' with the idea of Japanese women. Many of them believe that Japanese women are petite, cute, naturally submissive with an innocent look while secretly having an abnormally high sex drive…
These men, are very often misled by the Japanese pornography or erotic manga/anime, which are created for the sole purpose to fulfil a specific type of male sexual fantasy. Don't get me wrong, there are plenty of Japanese men who, too, share this obsession. However, when it comes within the context that I work in Sydney and my clients are mostly white, this kind of stereotypical misconception becomes a harmful orientalist/colonialist fantasy, that will most definitely sour the romantic encounter by squeezing the lady into his misguided framework of what she should be, and sometimes it can become a threat to the safety of us Japanese sex workers.
It is this type of men who raised red flags for the sentence "I like Japanese women." By saying that, what many of them are essentially saying, is that they have a set of expectations as to what a Japanese woman should be, how she should behave, and sometimes, what services she should agree to provide when he pushes 'hard enough'. Now I believe we all see how this can become dangerous...
The core issue with this is not whether a provider should or can offer submissive racial fantasy as a service, I know some ladies who are reputable professional subs as the "Japanese porn girl"; the core issue, however, is a historical misconception of the female "Japanese-ness", issues with consent/boundary-pushing, and lastly, a mismatch of clients and providers.
When I, and some other independent Japanese escorts, feel alarmed, we will tend to ask more on their opinions as to what define a Japanese woman. If they indeed have this mindset generalising Japanese women into an orientalist frame, we would discourage them from seeking our services (Girl Friend Experience or cultural contents) and recommend the option of seeking advice from fantasy providers or specialised PSE (Porn Star Experience) providers, who are experts in negotiating terms, conditions, play scripts and so on. (They still can choose to entertain or turn away, it all depends on the lady's boundaries)
I think we, as sex workers of racial minorities, have a duty to clarify to our western enquirers and draw a line between fantasy and reality; harmful and harmless. Orientalist racial fetish distracts the focus from the lady's service away to a set of hoops westerners expect us to jump because we are Japanese. And that, is a form of racism in its own ways.
Now what I'm going to clarify may be even more important:
Gentlemen, if you are genuinely more attracted to Japanese women because:
- you had a nice Japanese ex, or
- your encounters with Japanese women were lovely experiences, or
- you find our culture fascinating, or
- you love our skin/body/hair/smile/...
…...
Please relax, you're not a harmful client.
The key of chemistry and pleasure is respect and a kind, open mind:)
*The image is one of my non-handpainted kimono which I can share online without worrying about my privacy, as they're not made-to-order hence less identifiable*
Yuko