My Virginity Auction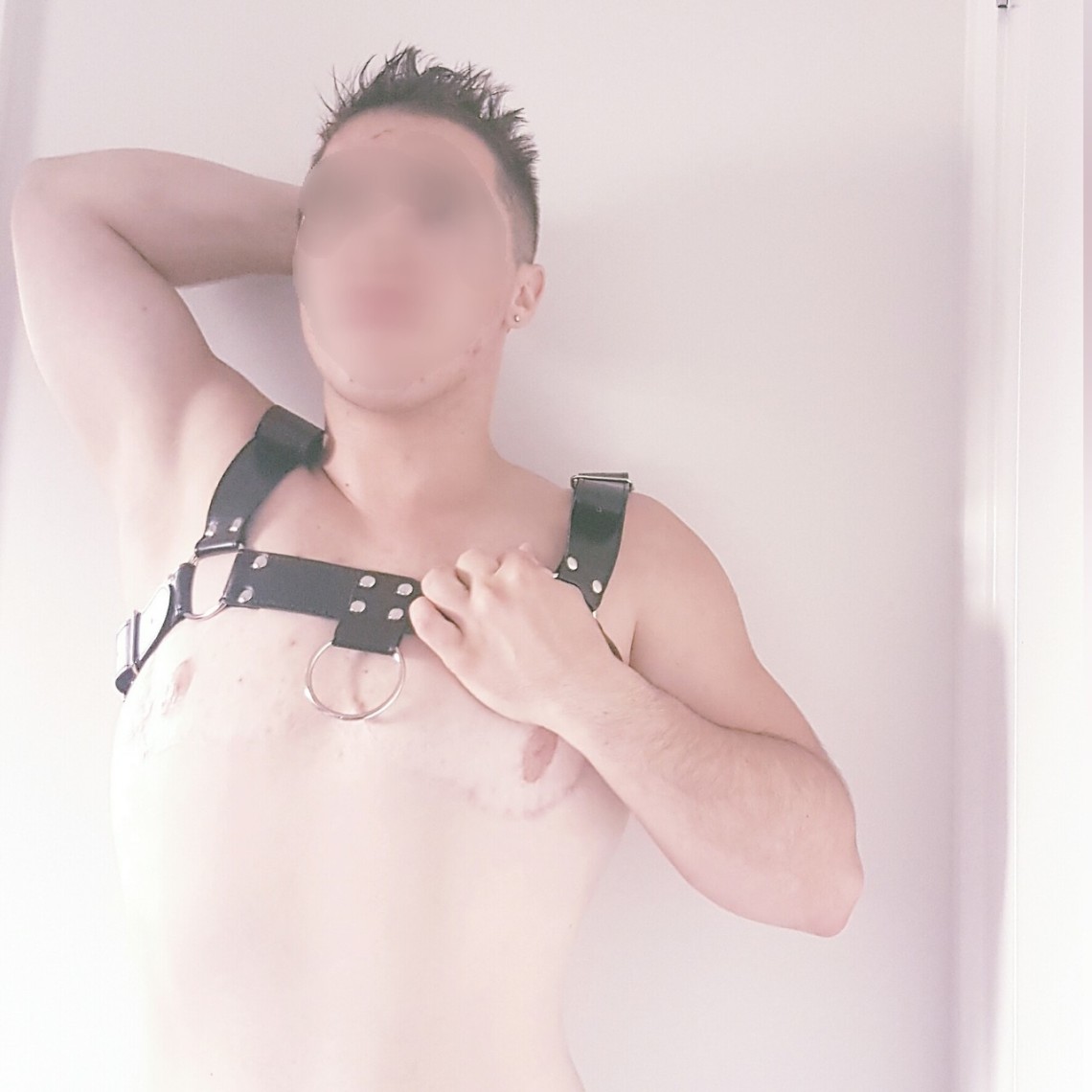 Don't have time to read all of this text? In short, the winning bidder will win the pleasure of being the first to put their penis in my vagina.

See the bottom of this post for terms and conditions.

I don't believe my virginity makes me any more special than anyone else who has lost theirs. Many people are judged for being prudes if they hold onto their virginity for too long; and an equal amount of people are shamed if they sleep around a lot. One of these judgements is based around the idea of women as property—property that loses its value when it is "used." This is something that I don't agree with at all. However I know some men have a virginity / purity fetish and I am happy to get paid in order to assist them in satisfying that desire.

I know some people aren't going to be happy that I am doing this, I know that I have a privilege that many other sex workers don't have. The reason why a 20 something year old sex worker can still be a virgin is that I just haven't been sexually attracted to biological cocks since recently. I am yet to have any clients at all as my page has been active for less than a month. Some will hate the fact that I am in some ways fuelling the idea that virginity is anything to be raving about. I believe it is a social construct. It means something different to everyone in a physical and personal sense.

I used to rave about being a "gold star" lesbian when I was a teenager (before I transitioned) and recently came to realise that the phrase really shames and invalidates a lot of people. It further divides the ties between lesbians and bisexual or pansexual identifying people as well as generally shaming anyone who has had P in V sex.

When I was thinking about the services I would offer as an escort I was considering not offering full service and then slowly came to realise that I have been wanting to explore my sexuality a little more. At the moment I offer a wide variety of services for the client to perform on me as well as for myself to perform on the client. However full service is off the table until a month from now when I receive an offer and perform the deed with the winner. After that I will start to offer FS to all clients.

I feel like by selling my virginity I am taking control of my sexuality. I am not losing anything, I am gaining an experience for the first time. It will be special for the winner (you) for all sorts of reasons. Maybe you will like claiming to have "turned" me and my sexuality. Perhaps you have always wanted to sleep with a trans man and just want to treat yourself to this rare experience.

Although I don't think my virginity is something to be cherished and seen to be my most precious gift I do think that my vagina in general should be something everybody wants to experience. I took testosterone for 14 months which made my clit grow to become something you MUST see with your own eyes. I have not taken any hormones since January which has helped make me wetter than I was at 18 years old. I will not be taking hormones any time soon so you will feel the ultimate tight, wet sensation when you enter me.

In the past you may have seen virginity auctions state that the money will be used for school fees, medical bills, charity etc. I'm not saying those people are lying or that those reasons aren't valid but in all honesty my reasoning is that I need a vacation, and I want to kick off my career as an escort with a bang (pun intended).

So how much will this experience cost you? It won't cost you a house... unless that's what you're wanting to give me. I will be happy if the highest offer gets me a first class plane ride to somewhere in Europe. Hopefully my tweet gets shared around and the people who are most interested get a chance to see before bidding closes. Perhaps you will be one in a handful and not have to do too much back and forth. Time will tell.

1 month of bidding starting on the 15th March 2017 - ending at midnight on the 15th April 2017

To contact me send me an email, tweet me or SMS me.

T's and C's
Health and Safety:
Sex will be protected. No exceptions.
I am STI free and at the time of our encounter will be sober. I ask that you are too.
Any offer that you make will need to be verified by sending me a 2 forms of ID.
When the bidding ends if the highest bider backs out I will then contact the 2nd, 3rd and so forth until I find the winner who is genuine.
The session time will be 4 hours long maximum. Enough for dinner and dessert, or it can be shorter if you wish.
You are bidding for my vaginal virginity, not my hand in marriage, not my babies, not my freedom or my anal virginity.
Your penis can't be larger than 6 inches because I want this to be pleasurable and safe for me as well as you. On that note, no dick is too small.
You must have your session with me within 2 weeks of you winning the auction as I would like to start offering full service to other clients to ensure a steady flow of income.