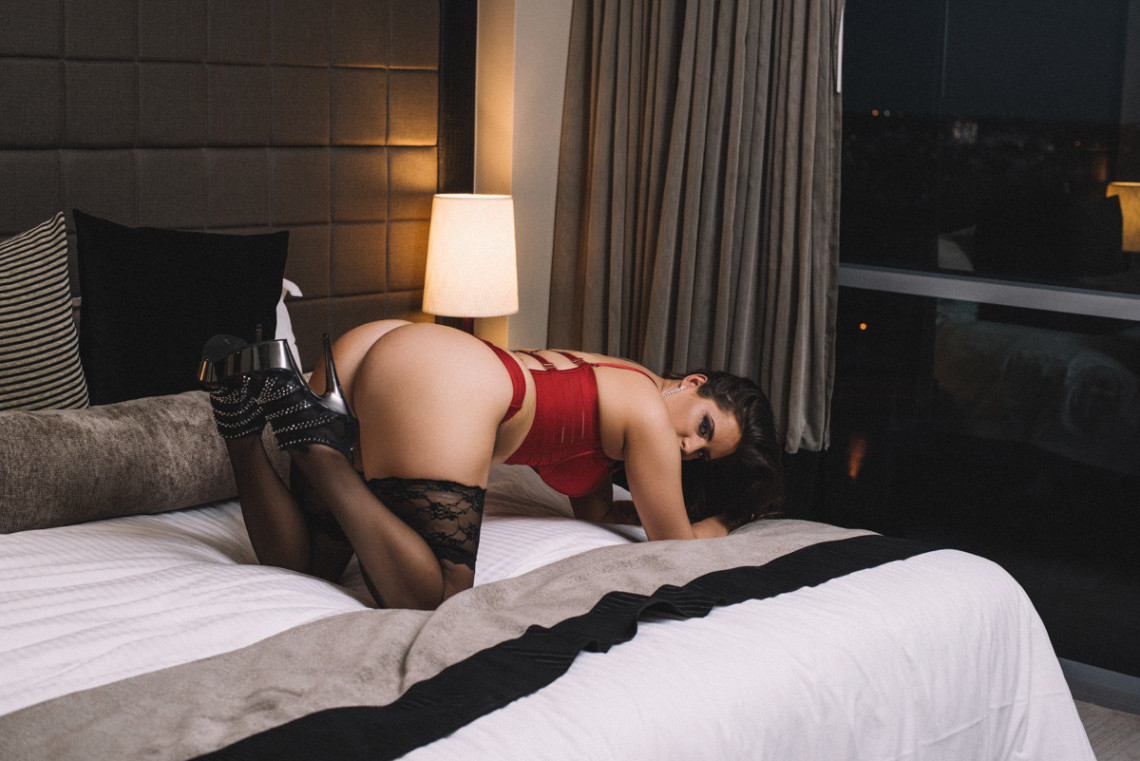 During the last 12 months of being in the sex industry I've discovered a whole lot about my self sexually and have started to find my feet in regards to taking control of my sexuality in work situations.
When clients judge me by my photos and presume to think they know me I find it super offensive.
No I'm not a good girl sure I may look like the good girl next door but no I'm not good at GFE stuff sure I still offer it because not everyone wants to fuck the way I do and I can mellow out and offer what they want at least sexually but I cant offer you love and I cant even fake it nor do I want to.
Now those that think I'm some disgusting perverted slut you'd be half right at least on the perverted part, nothing of what I do or offer is disgusting why?
I'm a fucking consenting adult.
I agreed to it and in fact I enjoy it, I enjoy everything debaucherous because why the fuck not? Life is too damn short not to at least try everything once...twice if you like it
which is my motto and over time you probably would have noticed my PSE service list growing with more things I've tried and liked and thought yeah I wanna do it again so please dont bother wasting your time asking me if I really enjoy anal or face fucking because I don't offer services I dont enjoy because I plan on being here a while and offering services I dont enjoy would make me hate this job and I dont do this job to feel like shit at the end of the day.
Think about it xx
Rach