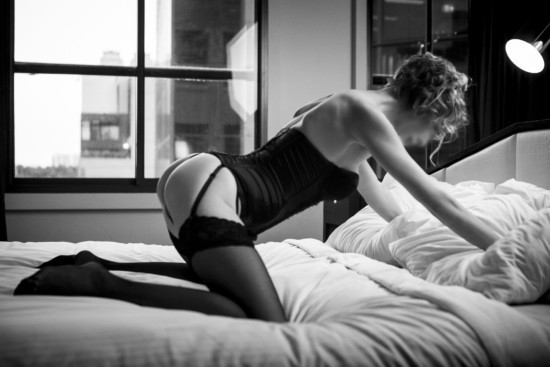 Clients sometimes asked "So why did you become an escort?" and my answer is always the same….
"Because I love sex!"(and I'm good at it! ;)
We all have different motivations for why we choose a certain path in our lives; but for me I did not become an escort to get out of financial trouble; or because I hated my job / my employment options were limited; and not even to fulfil a lifelong fantasy of being paid for sex. Whilst there is absolutely nothing wrong with these pathways it is just not what led me to where I am today.
I was living the standard life…corporate job, friends, family and a couple of cats. I was fortunate enough to have entered a profession I was passionate about and enjoyed my job but when the weekend swung around I would love to dress up and seek the company of men. I just love being feminine- dresses, heels, painted nails and toenails and facials.
I would occasionally get comments- usually from girls who want to compensate for their own lack self-confidence by tearing someone else down- that I'm a slut or a whore. But then one night over a year ago someone actually (incorrectly) assumed I was seeking remuneration for my talents and it was then that it occurred to me. "I could actually make a living whilst doing what I really love!"
I posted an ad with a few selfies and a short blurb about myself and soon enough I had my very first paid booking! He was a lovely gentleman; my nerves were soon calmed and I found it was easy…and a whole lot of fun! I could just be myself…my real self. With the money from this first booking I bought myself a new handbag (I affectionately call my hooker bag). I booked my first photo shoot, bought some new lingerie and outfits and eventually took the plunge left corporate life behind.
I don't miss my old life but I do sometimes yearn for the structure and predictability that routine brings. I feel empowered by my new choice of occupation and I am able to be very selective about who I will see and only ever accept bookings from respectful gentlemen. I feel so lucky to have the opportunity to spend time with and getting to know some of my regular gentlemen visitors and I look forward to new encounters (I actually still get butterflies in my tummy like I'm going on a first date!) I truly believe I am so fortunate to do what I enjoy every day.
So if you have been thinking about spending some time together why not take the plunge and give me a call. I am really looking forward to meeting you xx