Role Play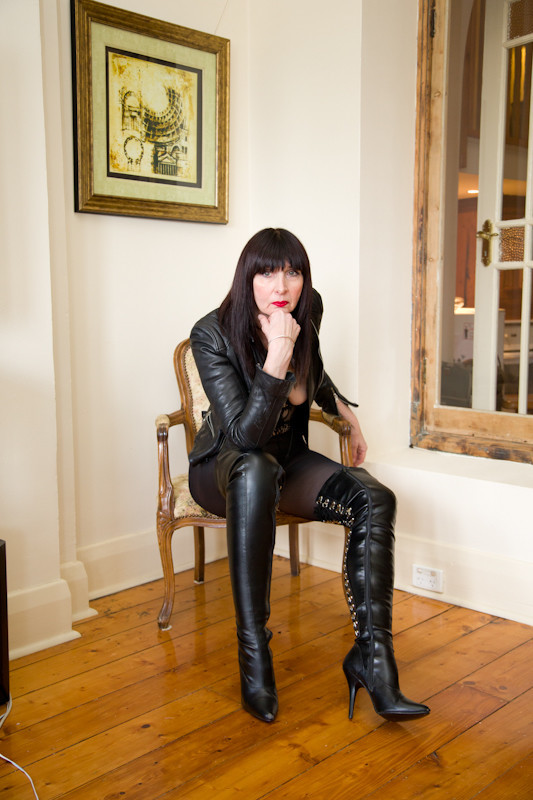 Who ever thought that. at this stage of my life I would be changing my perspective. I. have always been openminded and willing to take that extra step. Now I have ...

Was chatting to a friend I have in Melbourne who is a dominatrix...she has been trying to train me for a while. I have finally conceded she has a point...I started playing games in a fun way and I loved it! Having a dry sense of humour helps .... I'm ready for that raise sir, what's that on your desk? Oh that's me...there can be a lot of fun in role play , having set free my inner actress I have decided its the game for me and I have always been fond of leather boots fur coats (faux of course) for you activists .And I look fabulous in latex who doesn't...

Watch this space for my journey into "the other side"

Ivory Valentine..