Would you like some cheese with that whine?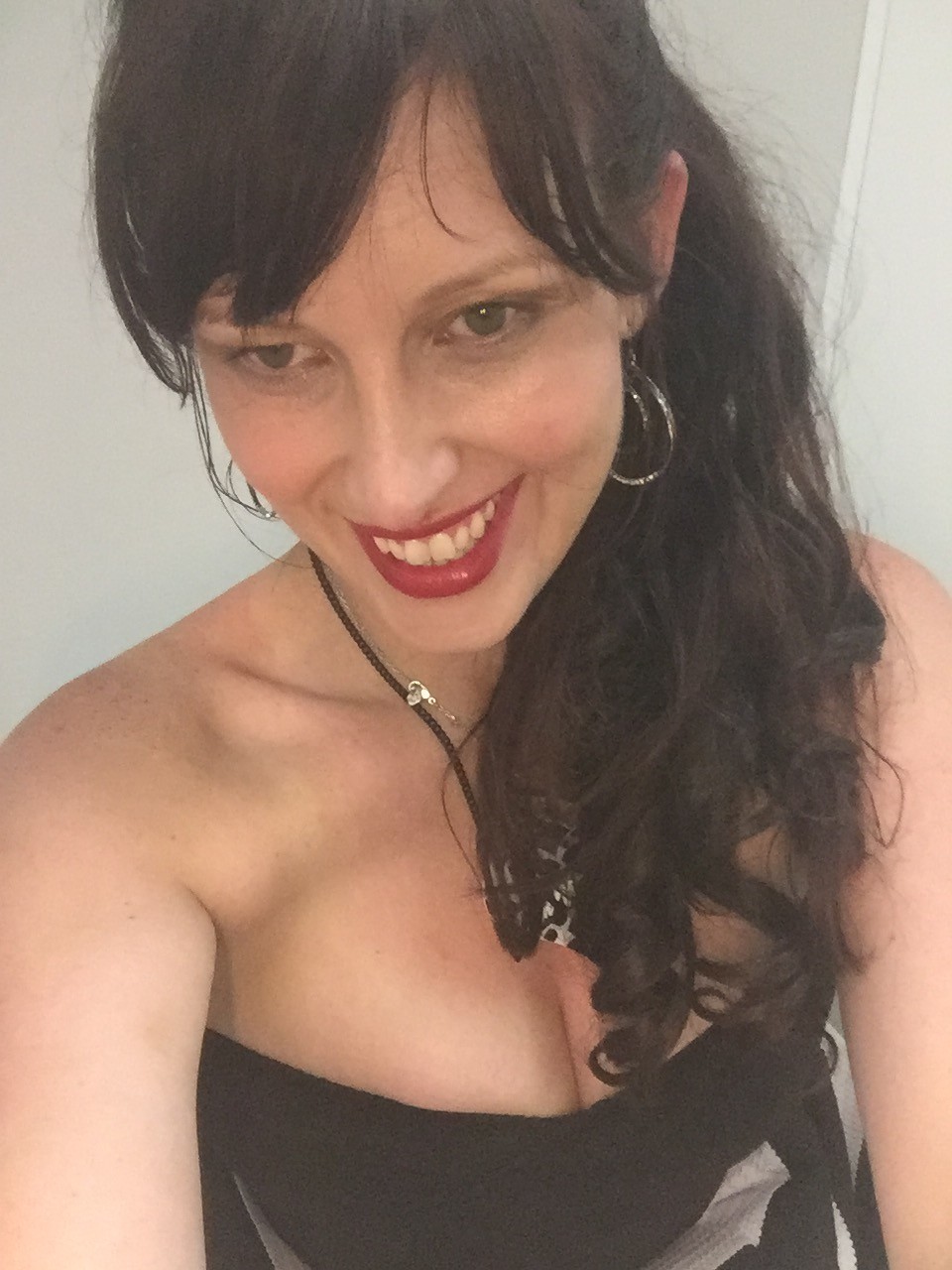 Ok, being as mathematically apt as I am, and knowing that 89% of all statistics are made up ok then spot, im going to make a statement here that I suspect will not be very popular with my fellow colleagues. However i shall still say it. I see endlesss gripes from WL's about no shows, or failing to follow their extremely complicated booking request process. Blah blah blah. Yes. Bad punters exist. But I hypothesise that for every single one bad Punter, theres a ratio of 3 bad WLs. From false advertising, fake photos, inaccurate description or just flat out Lies about services offered. And I'm sick of it. Really. It makes the good guys so much more suspicious when contemplating a rhendevous with you.

I can't speak for anyone but myself. I have good days And bad. Days like everyone, but I know I can say I deliver the service I describe. My photos are real and so is my friendly attitude. I'm choosing this work for the moment. It's not fair on myself or clients to continue to do so if I became embittered and wanting to take my frustrations out on clients. If you're dreading work ladies, take a break, or get a new job. Because before You know it you'll turn all the punters into bad ones by default.
Rant over.