domestic goddess. Ah. Perhaps not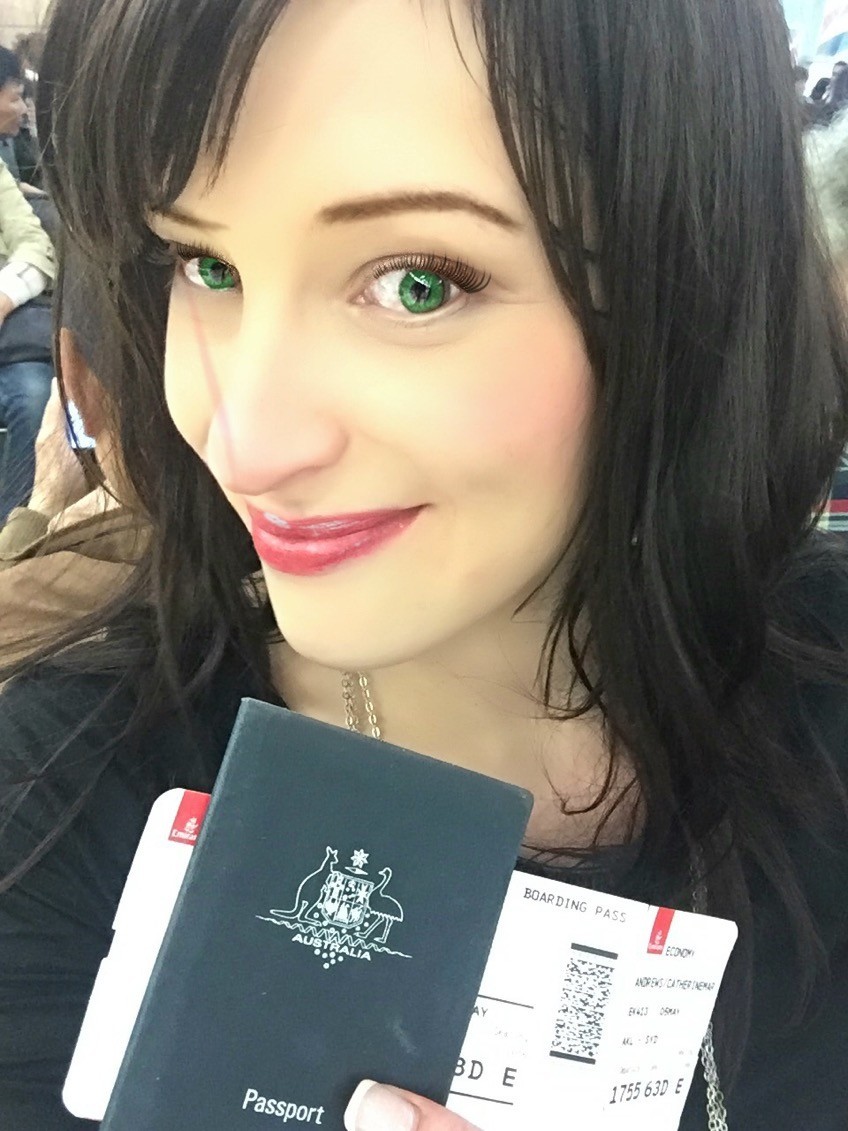 So, I'm tired of beating myself up about my house
In constant disarray. I still dont feel like I've properly 'moved back in' after moving out in anticipation of moving to Ireland to follow the man of my dreams. Or nightmares as it turned out. But in any case, since I have moved back, I'm rarely home!

In a feeble attempt to get over a quite upsetting break-up I've taken to touring to get my mind and body in a new place. Word to the wise. Your body might be in a different place, but your mind carries all It's baggage. Grrr (at least the airlines can't charge me for That ezcess!')

In saying that though, I've seen parts of Australia I probably wouldn't have otherwise, met people i would consider very close if not lifelong friends, so for that I am very grateful. I'm lucky to be able to do this work and genuinely enjoy myself and do so knowing I bring enjoyment to others. We've all kicked a goal. Except for the mad paddy. He lost.