QLD was hot and happening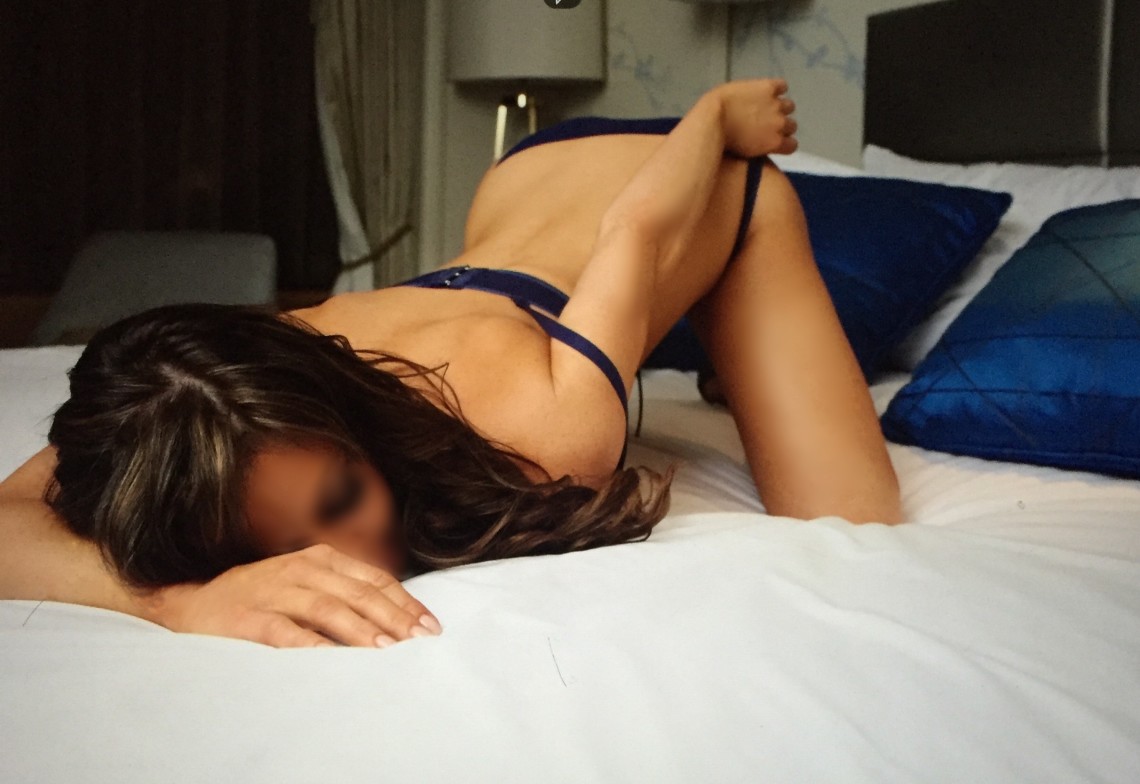 Last week I set off to Brisbane, The gold coast and then returned to Canberra, It was a crazy fast tour four days three locations, great clients and hotels to accomodate all needs.

I love the sunshine, the beaches and the brilliant people I met, my clients were all so different however each as interesting as the last - lucky me.

Rest assured each and every experience and person is different so I am urging clients to be generous and review your special moments, both for our WL benefit and you the client - we need to know if our services are just as exciting as your last or if your enjoying the special touches, music, lights, hotel style of lingerie, selection of play toys and props etc.

Word is its difficult to gain reviews due to client wanting to keep our encounters exclusive and un-wanting to give discrete details, I would like to clarify your details are anonymous but what you share could really help improve client to WL relations.

Just know we are always thinking of new and interesting ways to be better WL, and business women, if you like our phone manner, prefer to sms or you have ways to help us improve we need to hear it - remember we are your ultimate pleasers and by hearing your stories we can do just that "cater towards you every specific need and ultimate desire.

So why not write up a review on your favourite girl today.