Canberra yesterday, Brisbane today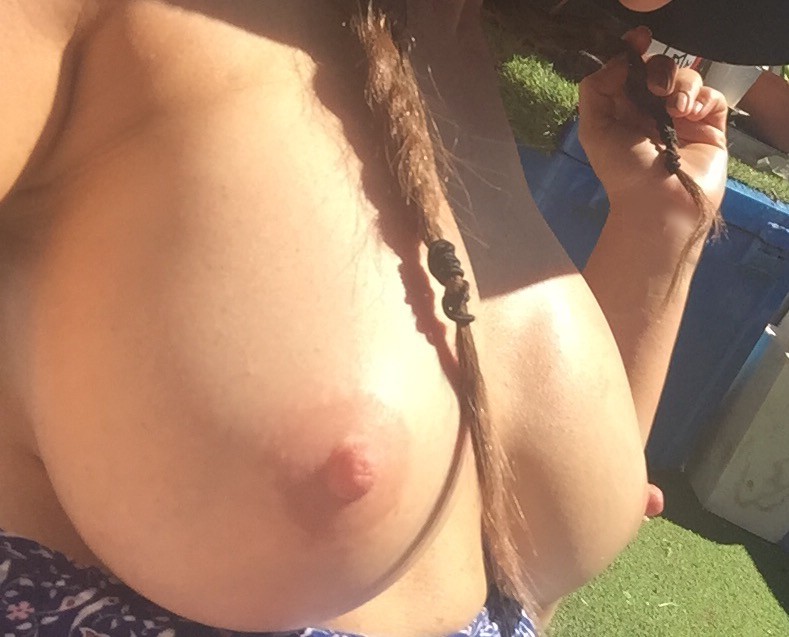 Canberra was colder than expected a little slow to warm up, however I was overloaded with responses once I switched to available late Saturday.

I hate to dissappoint so be sure to know I'm getting back to the unanswered requests today and booking a short return late this week.

The restaurants and nightlife was outstanding, as was the company - I was very impressed.

I'm here baking my best assets in Brisbane waiting for my bookings to show up and hoping to have just as good an experience.

See me sun basking my voluptuous breasts, Brisbane the sunshine city - i love to brown my curves looking forward to more sunshiny days.

See you soon.