Short interview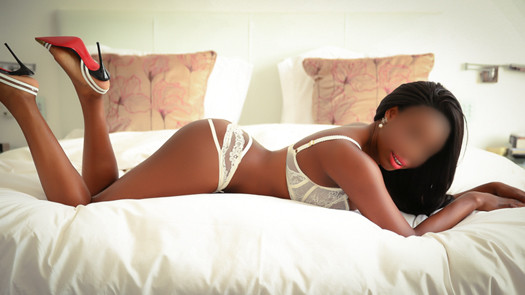 Good morning Melbourne. As I relaxed on the sofa with a glass of red wine, Mell Gibson spent the hour trying to understand women in "What a girl wants."

It dawned on me that a hot seat interview was overdue. So here it is, a short interview with the ebony nymph.

1) Are you a top or bottom girl?
I love being on top. As a classic tease, I enjoy watching the effect of every movement.

2) Do you really enjoy oral?
If done properly on me yes. Giving oral really turns me on.

3) Where have you had wild sexual experiences?
It would seem that great minds do think alike in Australia. Turning up at offices and places of work is currently what I am enjoying. The knowledge of what we got up to keeps me buzzing, as i walk away innocently.

4) What are you like as a person?
Hummm I would SAY positive. PeoPle often say that I am relaxing and grounded. Though I have a wicked sense of humour, i don't suffer fools.