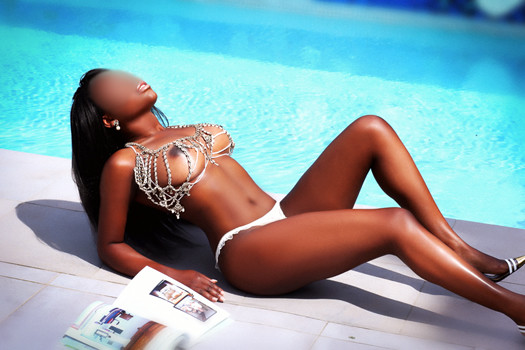 All actions should start with ten deep intakes of breath and a slow exhales. When tense or nervous it is understandable that you can act out of character. So take a deep breath before pressing the call icon or writing the first email. There are six simple steps to follow for a success encounter with a reputable companion.
Firstly, appropriately introduce yourself. Give your name, age, and a reference if possible. Where you are located and where you would like to meet should be mentioned next. This basic introduction should always precede questions on services and gifts. Jumping to questions on gifts, ease of access to an in-call location and sexual services can put a girl on edge. It takes away from the initial sexual curiosity.
Secondly don't mistake the ladies name with another companions or fail to look through her profile for her services and correct donations. These essential details are crucial things that you should know before you decide to contact the companion. If it becomes clear that you did not bother to find this out, you will be referred back to the site for these details. The only exceptions are long booking or personalised dates that need a personal input.
Thirdly. Always allow time for a private phone call. It gives you and the companion the opportunity to get a feel of each other's character. The level of explicit information provided will vary due to the laws in the city you have accessed the information. Be a gentleman when asking intimate question. It can seem tacky to write s spill of services so simply express what you like and ask if the lady enjoys that too.
E.g. Good morning Eliza, my name is Jonathan Smith and I am in Hong Kong at the moment. I noticed on your advert that you will be in London on the 20th of December 2016, when I will be over for business, is that correct? You will, great! I would like to arrage a three hour lunch date for 2pm at my hotel to relax after the flight. Could we enjoy a relaxed sensual date with a little champagne, mutual oral and a sensual massage?
The fourth to sixth steps to follow…