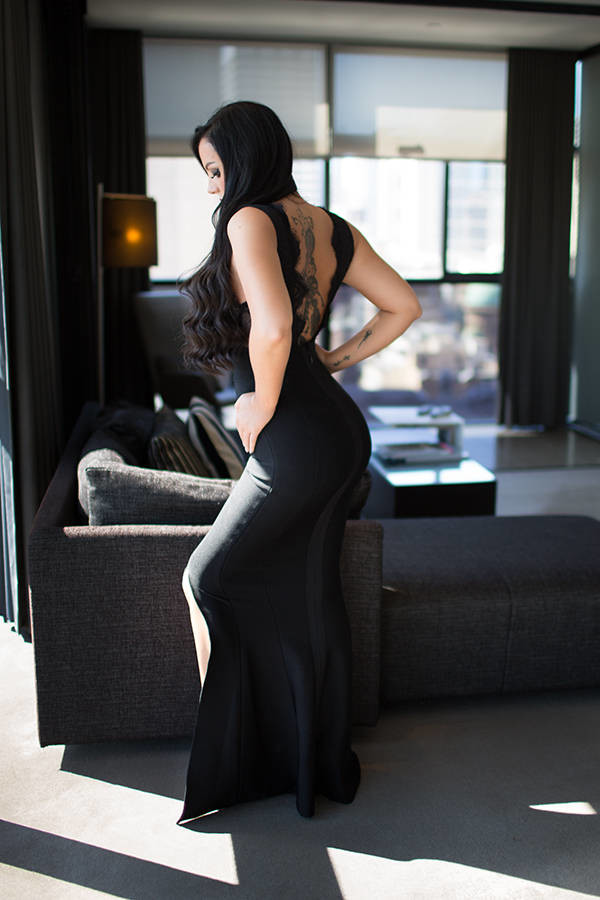 So today myself and the lovely Akira Love booked ourselves a little trip to Brisbane.
We've gotten to know each other here in Melbourne and I can certainly say you will not be disappointed by our delicious full lesbian duo!
Equally as fun together or apart, we will be available for play dates from 28th-31st October. No expense spared we will be staying in luxurious apartments in the CBD, the perfect place for some naughty rendezvous.....
We are exceptionally excited to finally be welcomed by all of you beautiful Ladies & Gentlemen xxx