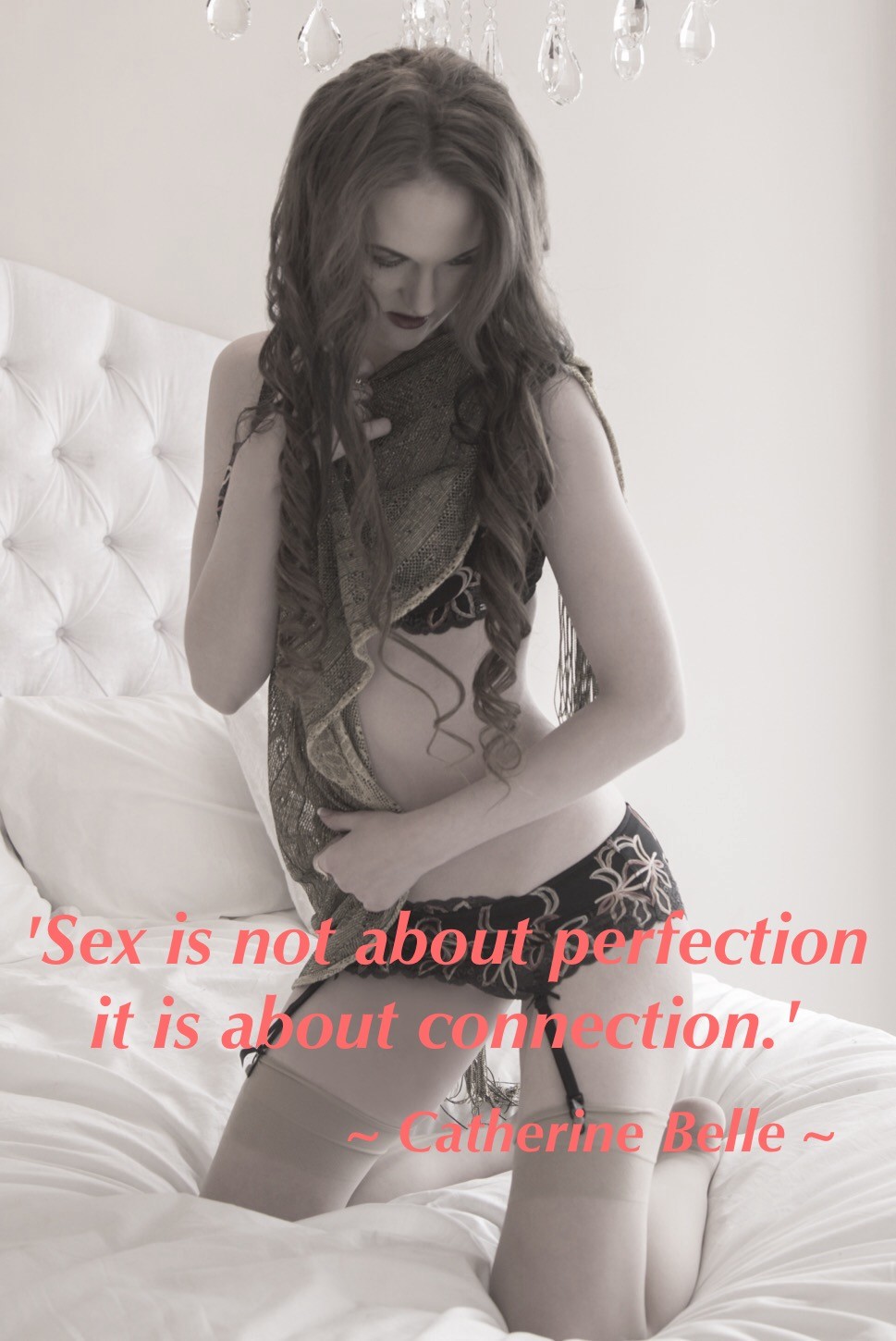 None of us are perfect and your partner does not expect you to be. What is important is that you come from a place of genuine caring and that you are willing to listen to her advice of how to best pleasure her. Every woman, in fact every person on the planet is unique in what gets them turned on and what drives them wild. Some people are not even aware of what they need in order to enjoy a sexual encounter. In this situation it is hard for them to give directions to a partner and a better idea is to explore different things together, see what you both enjoy and have fun in the process.
When exploring be relaxed, there are no right or wrong ways to do things during a sexual encounter. The only feedback that matters is yours and that of your partner. It helps to communicate and you could even say to your partner 'let me know if you are enjoying this,' or 'do you want me to do more of this?'
It is important that if you are with a new partner, you make it clear to her it is totally ok for her to let you know if you are doing something she doesn't like or something that hurts her. Also that you will not be offended if she speaks up and says she doesn't like something that you are doing.
It is important not to be offended, embarrassed or put off if you do something that she doesn't like or even something that hurts her. It is ok, we are all different and experience sensations differently. For some people touching certain spots can actually bring up negative emotions. Others may have injuries or spots that are sensitive (not in a good way.) This is all a part of exploring one another, if she lets you know she doesn't like something, feel honored that she cares enough about you and your sexual relationship to let you know.
Finally it is important to take the pressure off. Many men suffer from some kind of 'performance anxiety' and I think that word is totally wrong. Unless you are making a porn film sex is not a 'performance,' sex is a mutual experience between two (or more) people. Sex is not about perfection or performing it is about exploring, connecting, enjoying, and being in the moment with your partner. If you don't cum, she doesn't cum, or you don't get an erection, that is ok. What is important is that you both enjoy the experience, relax, learn more about one another and get closer to each other.
Catherine Belle xoxo