Sex is a lot like chocolate!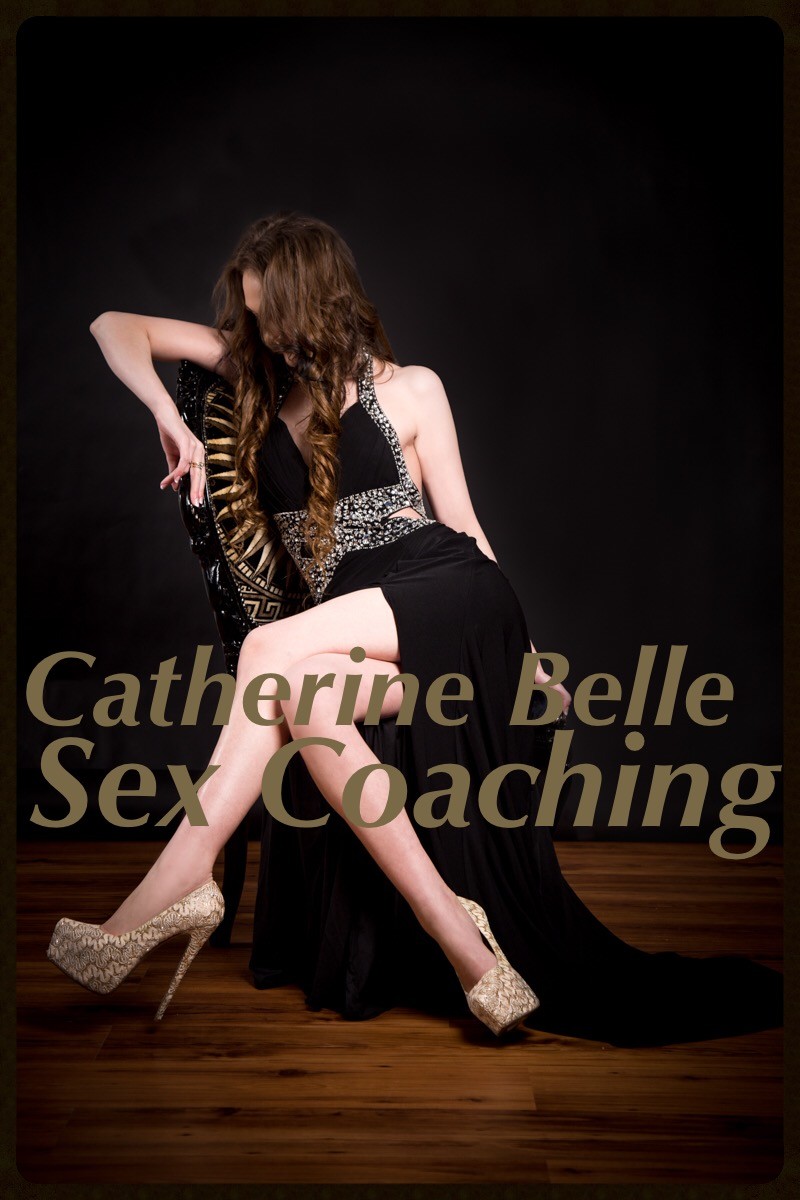 Sex can be a bit like chocolate. Many of us like it, some of us LOVE it, there are many studies saying it is good for us, it can become addictive and many of us think it is just a little bit naughty! Sometimes this naughtiness can even be part of the fun of it. Like chocolate sex is a delicious, naughty delight!

Many of us spend time looking at pictures or thinking about people we are sexually attracted to when we are supposed to be working, studying or doing something else. Again a bit naughty! Often we feel the need to hide objects related to sex, as if in some way it is naughty or we shouldn't have them. Porn, sex toys and even lingerie are hidden out of site when guests come and it may even lead to embarrassment if they spotted by a friend or relative.

When we were kids anything to do with sex was certainly naughty. Even the word sex was often a naughty word and not to be mentioned, or if it was mentioned adults seemed to suddenly become very uncomfortable. Kisses between boys and girls definitely had a naughty feeling to them, (this was probably what made them so fun!)

Unfortunately for some people the messages associated with sex and naughtiness that are around in society can be a reason to feel extremely guilty about sex. For people who suffer with guilt or shame around sex, even thoughts about sex can lead to feelings of guilt. These people can often feel unable to talk to others about the issue because they feel they will be judged or that sex shouldn't be talked about at all.

I believe sex should be talked about. I'm not saying that everyone should go around taking about it all the time, but healthy, truthful, honest, discussion around sex should be apart of everyone's world. Every adult should feel free to explore their sexual life without feelings of shame, guilt or fear of embarrassment. This is one of the many reasons I am introducing my Sex Coaching service.

I want to help people overcome issues related to sex. I want to help them be more comfortable talking about sex, discover themselves and create the kind of sexual life they have always wanted.

If you are unsatisfied with your sex life if you have guilt, shame or anxiety around sex my Sex Coaching service can help.

My Coaching sessions are very personalized so if you are interested and would like to find out more, send me a message and we can arrange a time to chat on the phone.