Becoming Asha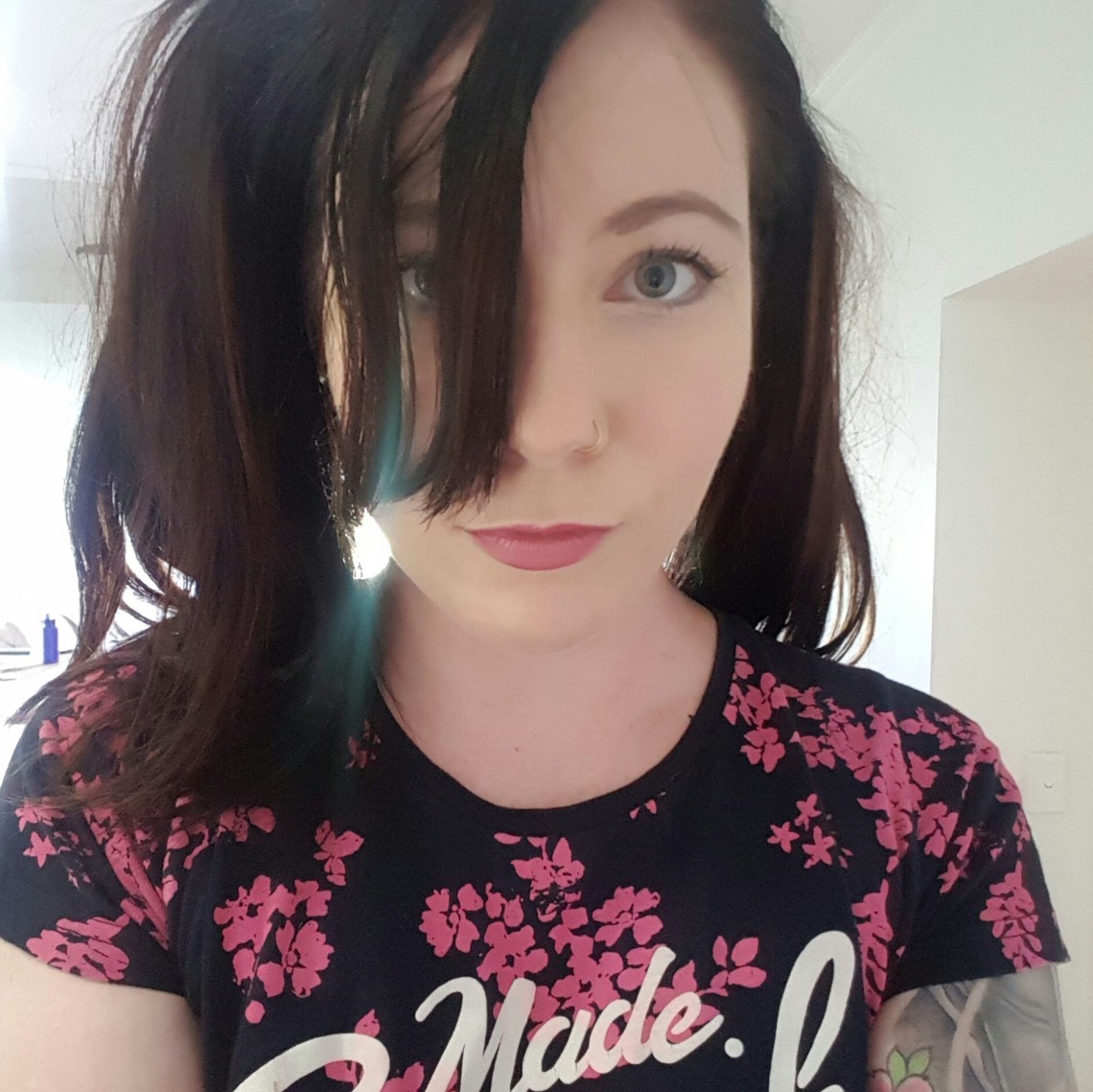 There's always a lot of chatter about the circumstances where people find themselves in sex work. A lot of people are curious, some out of concern, some mostly I suspect just looking to hear what they want to hear. Putting aside my distaste for nosy-parkers, you can't deny the curiosity from society as a whole about the matter. The success of TV series such as Diary of A Ballgirl, Satisfaction and The Girlfriend Experience goes someway to show that mainstream society is certainly interested in the goings on in the sex industry.

My story is not a romantic one. I know all too well how clients often like to believe that escorts are all little nymphs that turned to the sex industry purely out of cock-lust. Or worse, those white knight types who need to believe their lady is desperate and in need of saving, so they feel better about the money they spend. Alas, those fantasies stop right here. Me, well I was in fact a very broken (and very broke!) uni student when I took the plunge and finally became an escort. I say finally, because I had long dabbled with the idea but fear had stopped me. I was an employed student, but it wasn't enough. The tipping point came when my landlord stole the bond money for my flat and without funds to replace it (or the cash receipt for a tribunal case), I was sleeping in a car in the carpark of my old flat. Moving home was never an option due to me being a rebellious little shit who got kicked out. I had acute depression, terrible insomnia and nowhere to turn. Dad, bless him, couldn't keep sending me money and I was ashamed to ask anymore. I was starting to self destruct. I stole, I got caught (I'm apparently a terrible criminal) and uni was no longer a priority. Sex work was in fact a desperate last resort, and I took some ignorant preconceived ideas about prostitution to the brothel with me on my first day. I think I offended just about everyone with my 'I'm intelligent and I'd rather use my brain than my body to make money' bullshit, but they adopted me as their sister anyway and I soon learnt to shut up and listen. That first week completely changed my life, and any kind of desperate situation dissolved instantly and so the confident sassy woman I am today appeared.

So this isn't at all a sad story. I found my people when I found escorting, a bunch of other interesting misfits with quirks and stories. I found independence, I found empowerment, I found strength and I found myself, most importantly. I had never fit in anywhere before escorting, I was always the weird kid in school and uni wasn't any different. My upbringing didn't match who I was and I rebelled against every box I was supposed to fit in. Sex work - well, it's a multitude of technicolour crazy boxes and we are all jumping around in them like little nutty kittens and no-one is bothered. It's very liberating. Hooking didn't feel at all foreign to me. I was by no means a virgin when I became an escort, and the ability to separate sex and love has always been inherently natural for me. Sex work didn't traumatise me like my ignorant young self assumed, in fact, it inspired and empowered me - and it continues to do so. I am very lucky that this is obvious to my loved ones as well, who support and embrace my decision to work in this field.

So here I am, I'm an educated woman from a reasonably well-to-do background. I have career options, many choices now, all paid for by prostitution. And yet, I stay in it, dabbling in other passions but mostly, I am rooted in sex work because it's an integral part of who I am now. When I went though a massive upheaval in my life recently, sex work saved me from darkness, once again. I completely rebuilt. Sex work is always there for me and welcomes me home. I am completely choosing to be here, loving life as an escort because it's really the truest form of myself. I am very grateful everyday for my life, the freedoms it affords me, my community and the version of myself I was able to become.





More blog entries available on my personal website.