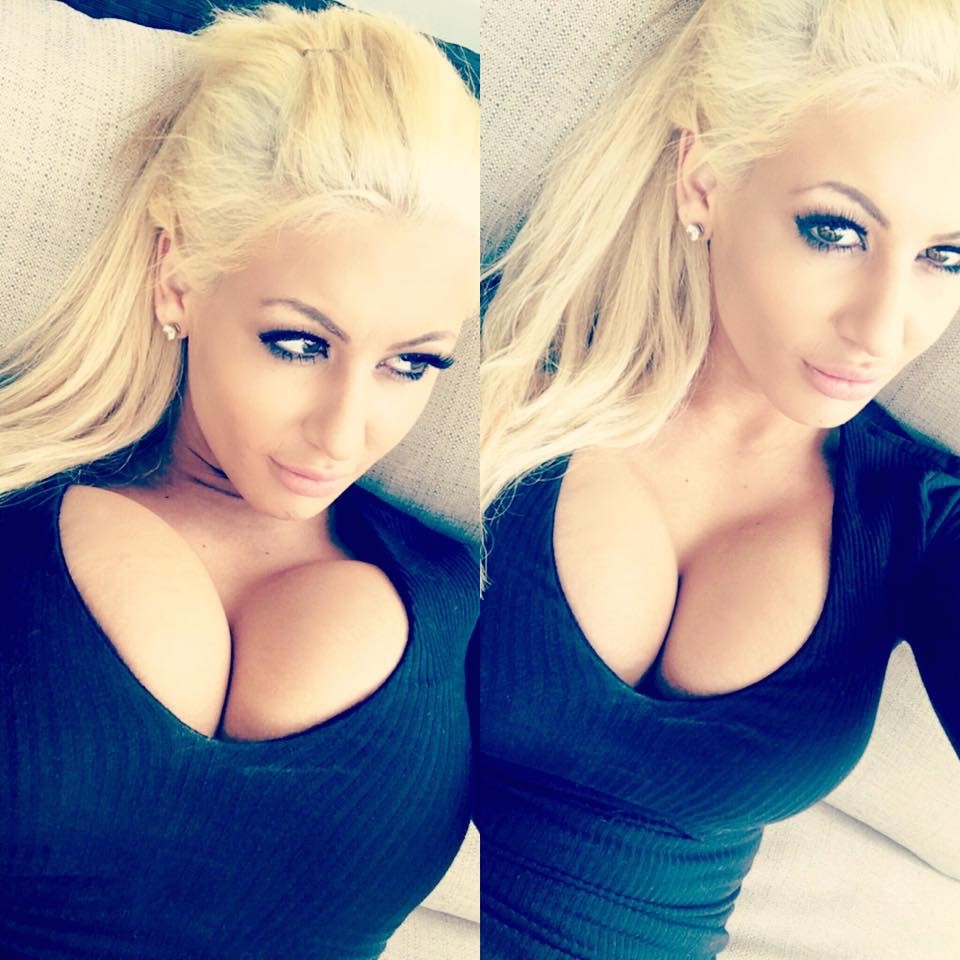 My first diary entry for Scarlet Blue!
Of late I've unfortunately found that many clients have contacted in a somewhat rude or aggressive manner. As I am not opposed at all to assertive behaviour, I would like to explain the type of behaviour I deem unattractive and rude or aggressive.
When contacting an escort, it's important to state clearly what your expectations of the booking are, services you'd like to request, date and time, your name and any other information that may be required to fulfil your every fantasy.
Often at times clients message wanting to chat or if my assistant answers, won't actually move forward with the booing request.
Most escorts at a certain level require an assistant as often we're busy, are in bookings or generally need sleep or time to maintain our bodies and minds. Assistants have heard it all!! And most have previously worked.
I only hire people who are completely discreet and open minded, as well as efficient, as I receive around 200 requests a day.
Rudeness such as Name calling, blunt answers to what you may deem a straight forward question implying that I'm stupid or ignorant will not be tolerated.
I will also not spend hours 'selling myself' to a client. You contacted ME, not the other way around.
My Twitter has 100s of videos, selfies, as well as links to various profiles that detail my service list, prices and availability. I also have many reviews on my profiles and forums.
I do try to fulfil your every need, but please do not be surprised if you request Natural Sex or any other service that is damaging to my health, and you do not receive a reply.
I don't have time to waste on people who do not value my health, nor their own, but will often explain why this is.
You are permitted to ask about changes in pricing if no sex is involved or the service contains little contact, like dinners and events. Please do not try to barter my prices, if you can't afford the full service I offer a 15 minute service tailored to clients with a smaller budget.
I cannot try on outfits, unless a longer dinner booking for corporate approval, and I also will not spend days after our booking on 'girlfriend messages' such as 'how are you going' or messages that do not relate to booking.
If you would like to correspond with me please book a time to do so, unless I've previously given you permission.
I value each and every client I see, and ALWAYS have individual chemistry with each one.
Any of the above issues often annoy and ruin the mood or excitement of our meeting, and mean instantly that I am not looking forward to the booking as much, therefore cannot provide the best service possible.
I do have little chats with clients every now and then, but please be conscious of my time, as it is important to have my off times where I spend with my family, events and comps and friends.
At these times my assistant will inform you of an appropriate time to message or call or take the booking in my absence.
These rules and requests from myself ensure that I can give you 100%, and not spend the majority of my time on phones, with many timewasters, or people that can often put me 'out of the mood'. For this reason my assistant mostly corresponds with clients, as dealing with the small amount of timewasters can become draining, exhausting.
None of us want that! As it means I'm not in my finest form for my awesome boys!
So please gents, be respectful and kind, conscious of my down time, and make the booking process and business side as easy as possible, so we can experience the full GENUINE CONNECTION within my bookings.
For those wanting to communicate more, I will be offering a FaceTime service or messenger video chat device for a small fee over the coming months.
Also direct filming will be offered for those wanting to experience a more intimate communication, or to just converse with me in any form.
Please contact Lara or myself to enquire about these services.
Love and kisses
Angelique xxx