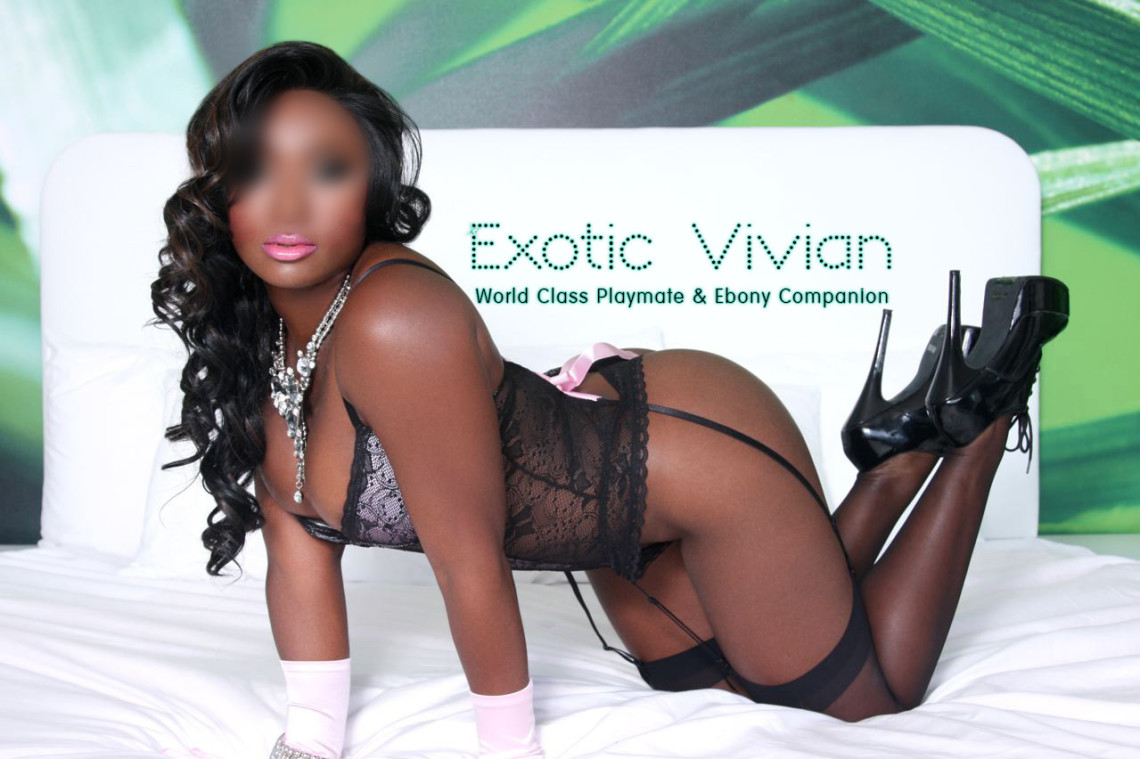 I have to say that I am thoroughly pleased with my 1st tour to Australia and I will definitely be back. I have met some incredibly charming and generous gentlemen. I got to explore parts of the country and experience a new place and for that, I am eternally thankful.
Sydney is bustling and full of life, it reminded me of Chicago with a hint of Manhattan.
Brisbane reminded me of Florida, it had a laid back charm and seemed to make time stand still.
Melbourne also reminded me of Chicago, but with a hint of Atlanta
Adelaide and Perth reminded me of the beautiful country spirit of Nashville and Charlotte.
I hope to explore more parts of Australia when I return.
Keep your eyes on my calendar for my trip back in 2017. XOXO