If only i could grow a full bush, is the bush back?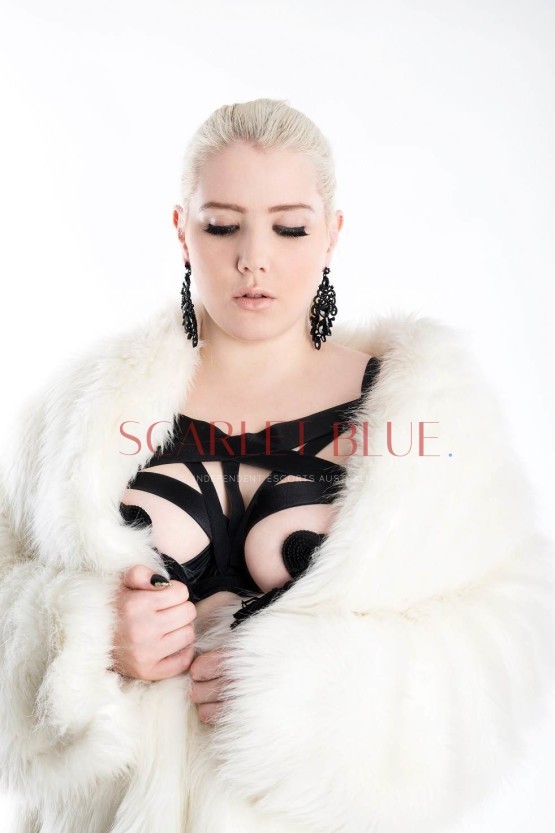 It started with a few strays over the last year or two i have always wondered if i'd ever grow more down there, while my brunette friend has a gasp and rebellious smirk, hers grew thicker and soon flourished into the full bloom of reality - it was true. The bush is back. Hurrah!!

After a good decade of pressure to conform to a single standard of uniform baldness down south, this renaissance is a positive sign; we women are feeling more free to be the landscape designers of our own lady gardens.

As a lady who keeps it all off down there, on several occasions i have had requests to grow my lady garden out. The problem is being a Blondie, i grow a total of about 40 'strays', my hair is even too fine to get laser so each month i must see my beauty therapist and go through the pain of waxing, it seems like a dramatic amount of pain for such a scarce amount, but i am not a fan of shaving and too chicken to pluck them ( a friend does this, as does Jennifer Aniston)!
Guys with a bush fetish - sorry to say but you'll need to see a brunette, i am Bi though so all systems a go go for me to join in.

Anyway, for the rest of the ladies it's great to see that you are taking control of your feminine foliage, or letting it grow wild according to what suits you personally.
I am proud that you are not tending to your patch to match the rest of the neighborhood.
If one woman opts for well mowed lawn, she does not shame the girl next door for cultivating her curly forest. Nor does the Mistress of the intricate thicket give any grief to the lady over the back fence who prefers to just pull it all out at the roots (like me).

As contradictory as it sounds, this is a good thing for the industry. The realness of the industry is about celebrating the unique splendour of every woman and man as well as enabling them to express their identity in the mode they choose, rather than undermining their confidence and turning trends into tyranny.

So embrace the diversity! Women are making a change, one pubic stray at a time.