Benefits of becoming a member of Scarlet Blue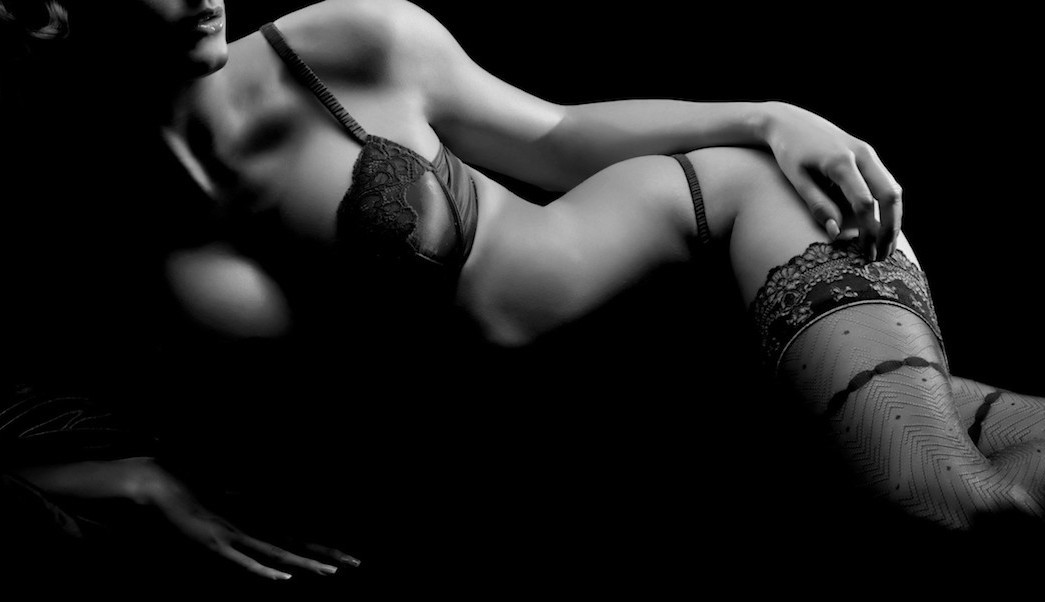 The Blue Room - An invitation to become a member. Ladies and Gentlemen, feel the difference.

Scarlet Blue's members area for our clients is unique, private and informative. It is also functional and intuitive.
Let us introduce you to the features of the Blue Room. See why thousands of visitors have decided to signup for their free client membership.

FAVOURITE ESCORTS
As a member of Scarlet Blue you can save up to 40 favourite escorts within your members area. You can save favourite escorts for quick reference, to come back and view at a later date. You can choose your favourite Pin-up escort, who will be there to greet you every time you enter the members area. You can even choose your favourite image of your Pin-up escort, which is displayed above all others.
ENCRYPTED PRIVATE NOTES
You can write and save private notes about your favourite escorts, for your eyes only. Keep secret information that you do not wish for anybody else to read, and encrypt it with your own personal password.
NOTIFICATIONS
You can select which notifications you wish to receive under your account settings. Receive notifications every time an escort programs a tour to your city, or any of your selected cities. You will also be notified if your escort changes their tour dates.
Receive notifications for new escort reviews, escort diaries, news and announcements, new tours, new image collections, when a new escort is added to Scarlet Blue, or when a new blog is published online.
SAVED NOTIFICATIONS
You can save notifications for things that are important to you, such as upcoming tours that you would like to pre book, or perhaps the notification of a review that you wrote for one of your favourite escorts.
NEW TO SCARLET BLUE
Members of Scarlet Blue are the very first to know when a new advertiser joins our website.
IMAGE VOTING
You can vote for your most loved image of your favourite escort all within your members area, without needing to go to the main pages. Let your escort know which images are the most popular by making your vote count.
AVAILABLE NOW GALLERY
Our Blue Room members have access to the Available Now gallery, which showcases escorts who have switched themselves on for short notice bookings. By turning on the Available Now feature, our private escorts are ready to be contacted and booked right now.
WRITE REVIEWS
You can write reviews for your favourite escorts within your Blue Room members area, without needing to go to the main pages.
Our Blue Room is your own, personal, private space - just for you. Relax and unwind - just play and enjoy. Simply have fun.
We will continue to improve and innovate our website to provide an exceptional experience for the clients who browse our pages.
Welcome to the Scarlet Blue experience.
Find out more about the Benefits of our Blue Room:
Become a Member: